The relationship is simple and direct. We focus on your production needs, which we meet through a flexible, rigorous and transparent organization.

We are also organized to meet urgent needs, both on production and on after-sales service.

Every day, we consolidate our relationship with all our customers.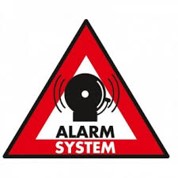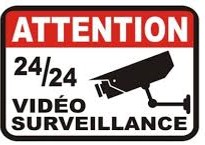 Protection of entrusted equipment

Our site is protected by alarm and video surveillance to guarantee the integrity of the materials entrusted to us, in addition to a specific insurance policy.

We pay particular attention to our internal management in collaboration with a panel of recognized experts:
Accounting/ social management and outsourced payroll

Audit Office

Corporate Legal Counsel

Lawyer in Social Law

Union of Metallurgy

This subject is too often overlooked but is yet fundamental. Our infrastructure is secured in order to ensure the protection of the documents and information entrusted to us.

Our IT resources are installed and maintained by a National Partner specialized in IT security and tested regularly by an external community.