Our well-balanced Conventional / CNC machinery allows us to best meet our clients needs in order to optimize our machining times.
We offer a wide range of internal services:
Machining by milling, turning and electro-erosion, from unit to medium series, CAD / CAM stations,


Mounting of mechanical sub-assemblies and complete machines, including large assemblies (2 dedicated assembly areas),


3D dimensional control and reverse engineering (generation of 2D and 3D parts on missing blueprintss),


3D printing on request,


Assembly of mechano-welded structures,


Flat grinding, parting-off, cutting,


Etching on metal by micropercussion or machining,


Cleaning/ bare by sanding, sanding,


All necessary means for cutting, including a specific bench of large size for cutting aluminium profiles, cutting,


Hydraulic tapping up to M30, GSP drill/boring machine, column drills,


Handling up to 2.5T,



Dedicated area for MIG electrical welding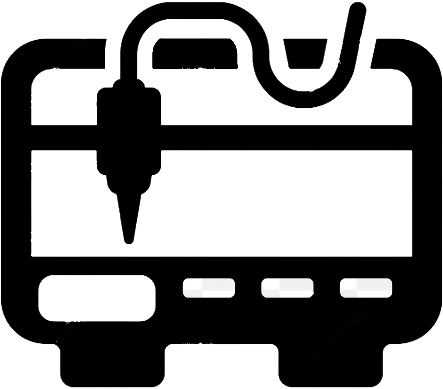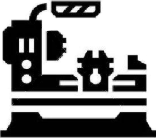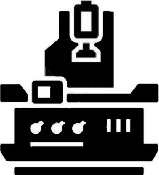 Air-conditioned dedicated premises: Latest generation 3D control machine + 2D Mitutoyo column on marble + all other means,
Trained staff,
Digital calipers, 2 and 3 button reamers, micrometers, etc. on each work station,
Calibration: traceability of standard means (wedges, sockets, etc.) and recalibrations, per tool,
Specific control reports.

All other means necessary for drilling, tapping, engraving, welding, cutting, grinding, chamfering, mortizing, grinding, boring, microbrushing, assembling, etc.